Swimming pools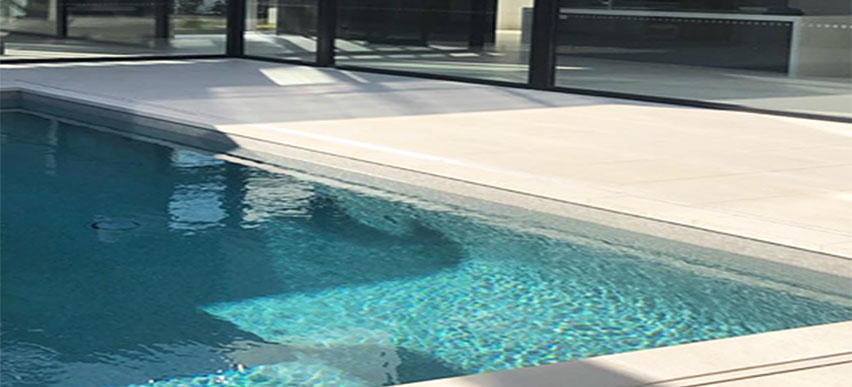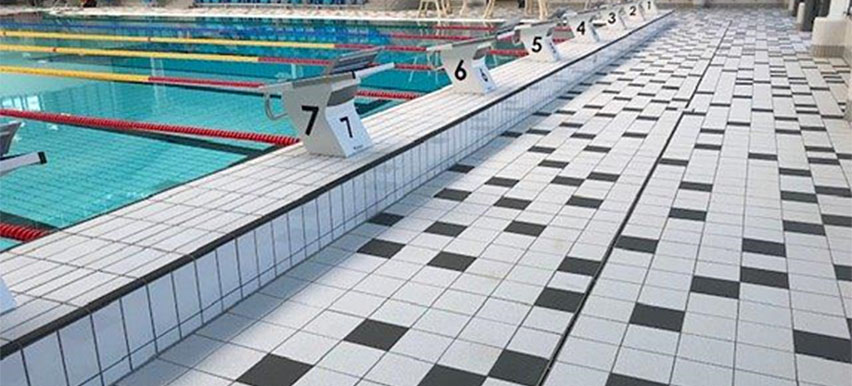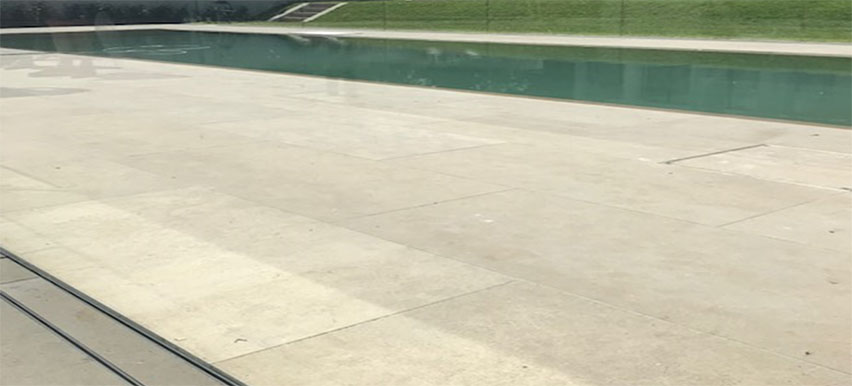 Swimming pool water may appear to be quite passive to the casual user, but the specifier needs to take adequate precautions to ensure any drainage, fittings and fixtures around the pool are manufactured from the correct materials to prevent corrosion.
There are many variable factors in swimming pool environments that contribute towards possible corrosion of drainage components. To learn more, click here to read this technical bulletin.
Infinity pool/wet edge
Drains that are right on a pool's edge are constantly wet during use. However, only half of the grate gets wet during use, leaving splashes of pool water on the other half of a grate. The water sitting on the stainless steel is problematic and increases the risk of pitting corrosion.
To mitigate this risk, drains should be at least manufactured from grade 316, electropolished stainless steel.
Occasional splash
Drains positioned away from a pool are subject to occasional splash, which also causes residual water on the grate. This, as before, can cause pitting corrosion or tea staining as the water sits on top of the grate and in the channel for prolonged periods.
In this application, grade 316 stainless steel is recommended, but plastic grates can also be a great alternative to stainless steel.
Change rooms
Where the drain will be subject to fresh water only and in areas well away from the pool water and pool atmosphere, (for example, change rooms), 304 stainless steel is perfectly adequate.
For more information, contact ACO.