Drainage for thresholds, balconies and green roofs
A range of drainage for thresholds, balconies, terraces and green roofs. Available in galvanised and stainless steel material.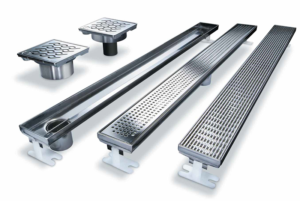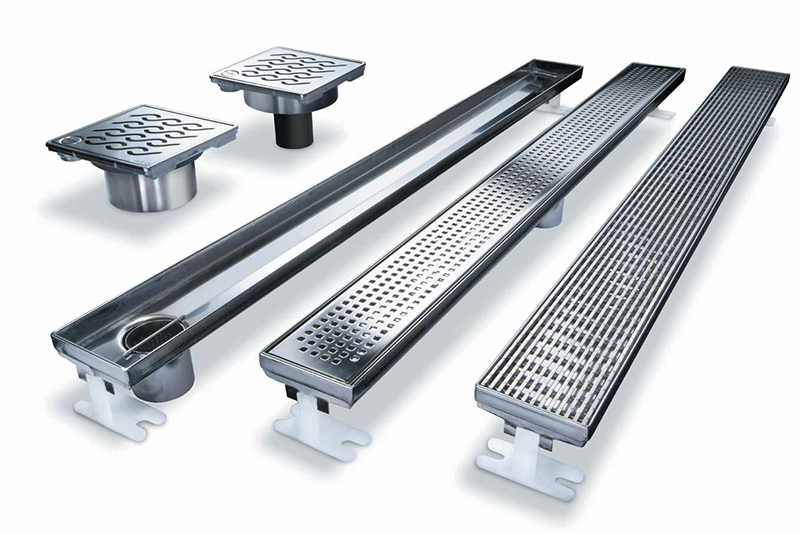 Bathroom drainage solutions
A range of floor and point drains that provide a visually compatible bathroom drainage products, creating a completely coordinated design.
For more info, click here.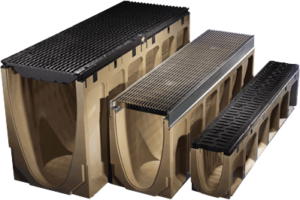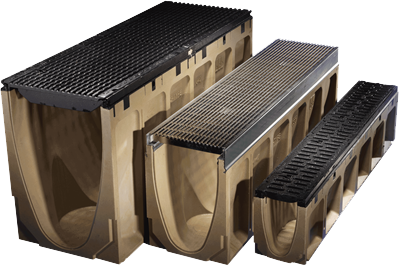 Commercial trench drains
A range of commercial drainage systems comprising Polycrete® Channels with the industry's widest selection of pedestrian safe lockable grates.
For more info, click here.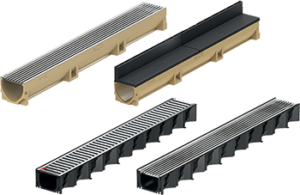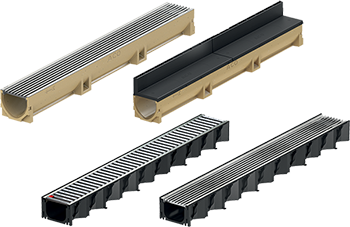 DIY Residential outdoor drainage
A range of building products specifically designed to meet the demands and budget of the residential builder and DIY enthusiast.
For more info, click here.