World Green Roof Day 2020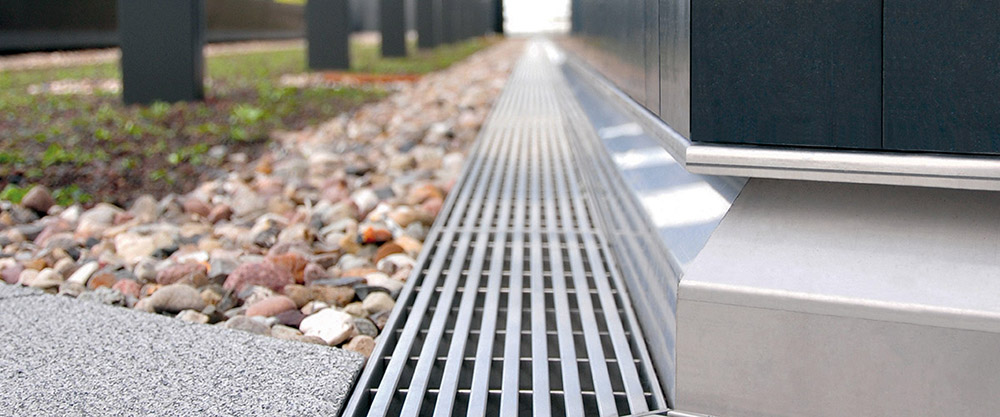 Green roofs are gaining popularity in cities around the world as buildings are designed to be increasingly environmentally sensitive. Green roofs are one element of a buildings design that can help to prevent the heat island effect and provide outdoor community areas for inner-city residents.
A challenge with green roofs is drainage. It's important to remove water to prevent damage to the building's structure, whilst maintaining a natural ecosystem for plants to grow and thrive.
ACO has an innovative solution to combat this: ProfiLine. It's a surface and subsurface drainage system that captures surface water and subsurface water through perforations in the side wall of the channel. This structure allows water to move into the channel through soil, gravel and sandy areas, without the need for ag pipe systems. The channels simply click together, so if the community landscaped garden is reconfigured into a community veggie garden, the drainage can easily be reconfigured, too.
On World Green Roof Day, we're so excited to see green roofs continue to grow (pardon the pun) in popularity and are thrilled to be part of the solution.